Crater Lake National Park, Oregon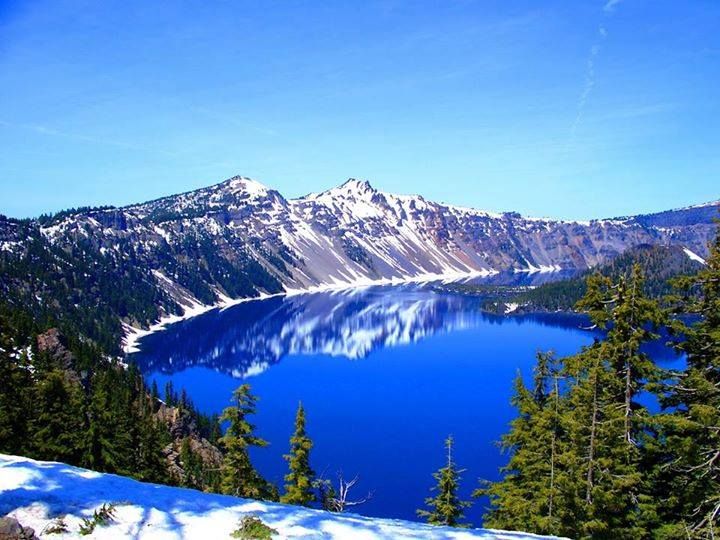 The Maluku Islands, Indonesia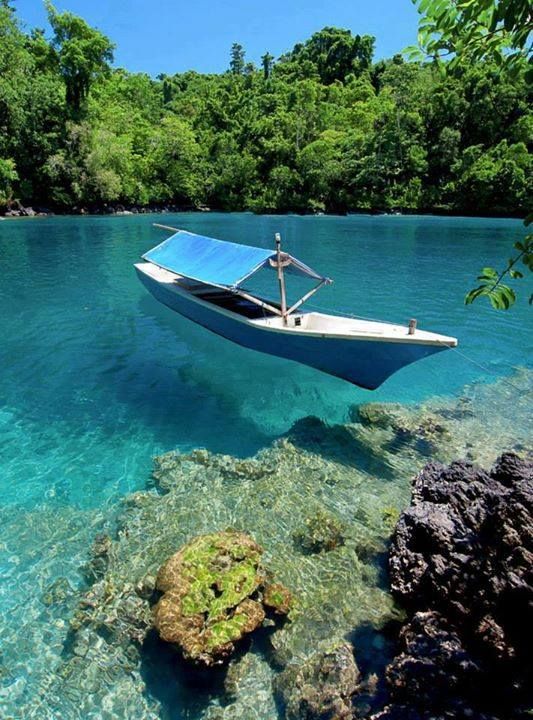 Fairy Pool, The Isle of Skye, Scotland

Venice, Italy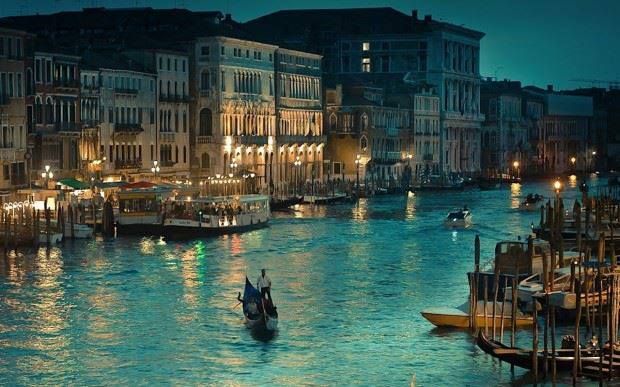 Ever Wonder What a Tree Looks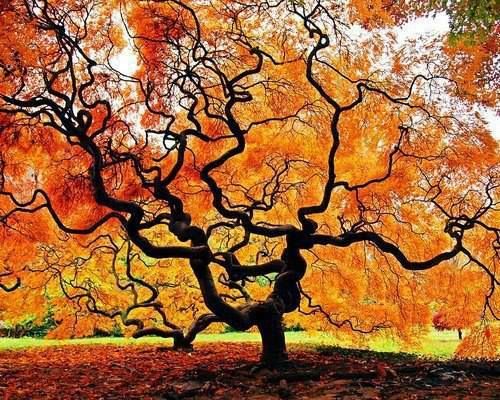 Sri Lanka is set for a Tourism Boom - China Daily Newspaper


The latest issue of leading Chinese newspaper, China Daily Asia Weekly has carried an article on Sri Lanka Tourism stating that "Sri Lanka is all set to transform its tourism sector and make it the largest foreign exchange earner by attracting 2.5 million tourists in year 2016.On its path for expanding tourism sector a heavy focus has been given to attract Chinese tourists and investors alike". The cover story of the has highlighted that Sri Lanka is becoming one of the most sought after new holiday destinations for Chinese travelers who seek a mix bag of exotic experience and exciting travel.

Raving the richness of Sri Lanka's diverse landscape, the China Daily comments: "With its golden beaches, towering mountains, ancient monuments and stunning wildlife all enclosed in a compact island, Sri Lanka is pretty much the perfect holiday destination". The article features views of various Sri Lanka tourism industry authorities and other stakeholders capturing their thoughts on the Chinese market tourism promotions and investments. "Tourism is a key revenue-generating sector of the Sri Lankan economy and we have identified China and a few other countries as the potential market to promote our tourism, We are also planning to take part in five international travel fairs and organize familiarization tours for around 200 foreign journalists and tour operators in 2014." Last year, the three-day Sri Lanka Shines in Beijing campaign was conducted in the Chinese capital, while promotional campaigns and a 200-bus branding exercise we carried out in the major Chinese cities of Beijing, Shanghai, Chengdu and Guangzhou for a period of six months." the top management of the Sri Lanka Tourism Promotion Bureau has mentioned to China Daily Asia Weekly.


Nishantha Wickremasinghe, Chairman of Sri Lankan Airlines has revealed that "China is main focus in Sri Lankan Airlines' marketing and promotional plans, as the future of the travel industry is in this region. We are also making every effort to welcome Chinese to Sri Lanka and provide the necessary facilities on board as well as on the ground. Chinese-speaking passenger relations officers have been recruited to travel on flights to Beijing, Shanghai and Hong Kong" explain their plans to capture travelers from this growing market.