Cars Sand Castle! Thought this was really awesome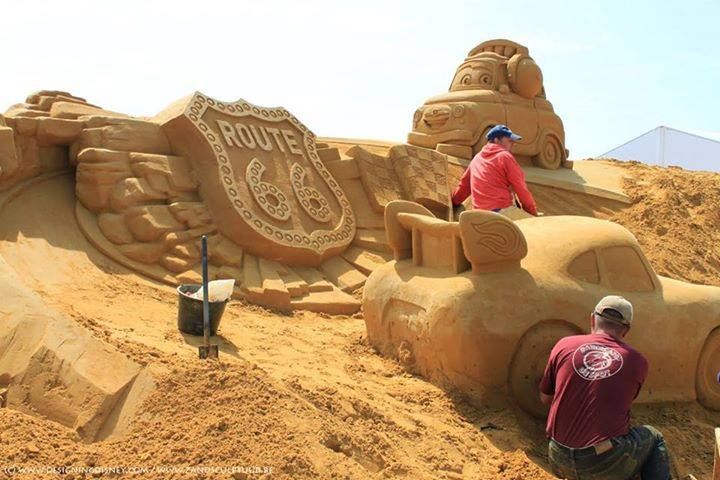 Cinque Terre, Italy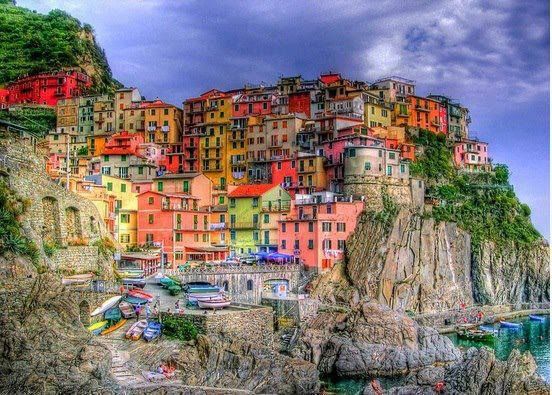 brooklyn,New York

Great Wall of China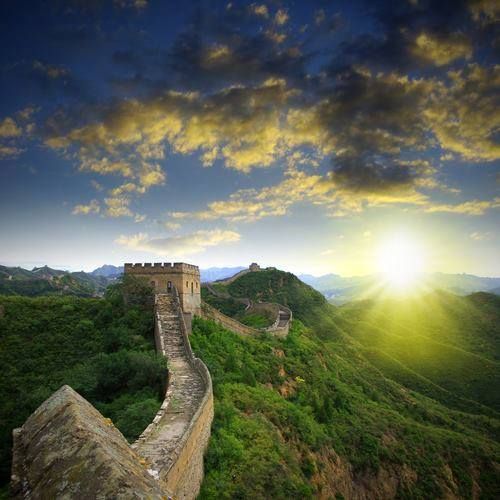 Butchart Gardens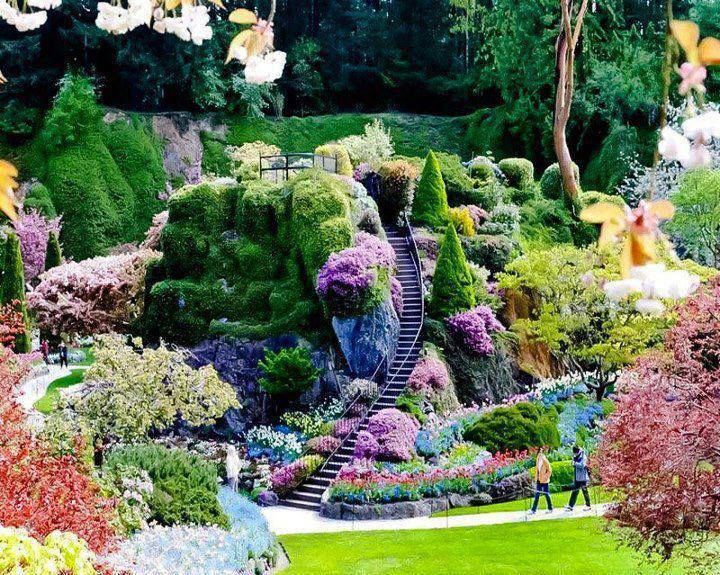 President opens New Pre-School building at the Defence Services College


The newly constructed multi storied Pre-School building at the Defence Services College (DSC) in Colombo was declared opened by President Mahinda Rajapaksa on Tuesday (25).

The students of the College accorded a warm welcome to the President who arrived for the opening with a guard of honour.Thereafter the new building was opened amidst the blessings of the Maha Sangha and the President unveiled the plaque marking the occasion.

The Defence Services College was launched as a National school in the year 2007 on the instructions of President Rajapaksa and on the guidance of Defence Secretary Gotabhaya Rajapaksa to serve the educational purposes of the Tri forces and the Police personnel. The Secretary Defence, in order to overcome the difficulties and obstacles encountered by the Tri forces and the police personnel in admitting their children to popular schools paid special attention to develop this school on par with that of popular schools in Colombo.

It directly functions under the direction of Ministry of Education while the administrative matters come under the purview of Ministry of Defence and Urban Development. It has over 1400 students and is expected to reach up to 3600 once the classes expand to year 13.

It is one of the first schools to be awarded the ISO standard certificate for maintaining quality throughout and under a well disciplined environment.

A donation worth of $30m was donated by the National Defence Minister of China Liang Guanglie in 2012 making it the highest donation made by China to an academic institution.

The President and Defence Secretary also graced the annual prize giving of the College held at the main auditorium. During the prize giving ceremony the President launched the 'Vidu Piyasa' news paper and the School's official web site. During the event Secretary Defence gave away prizes to young achievers who had excelled in studies and extracurricular activities during the past year.

Venerable Maha Sanga, Deputy Minister Education Mohan Lal Grero, Secretary to the Ministry of Education Anura Dissanayake, Chairperson of the MoD Seva Vanitha Unit Mrs. Ioma Rajapaksa, Senior Defence Ministry Officials, Principal of the School and parents of the children were also present at the occasion.