Milan Cathedral, Italy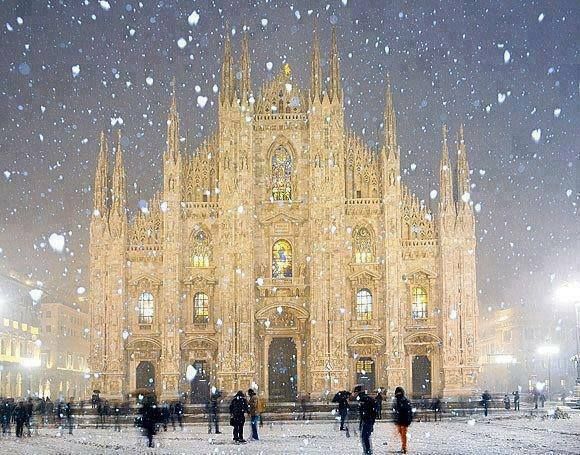 Mt Bromo, East Java, Indonesia
Butchart Gardens near Victoria, British Columbia,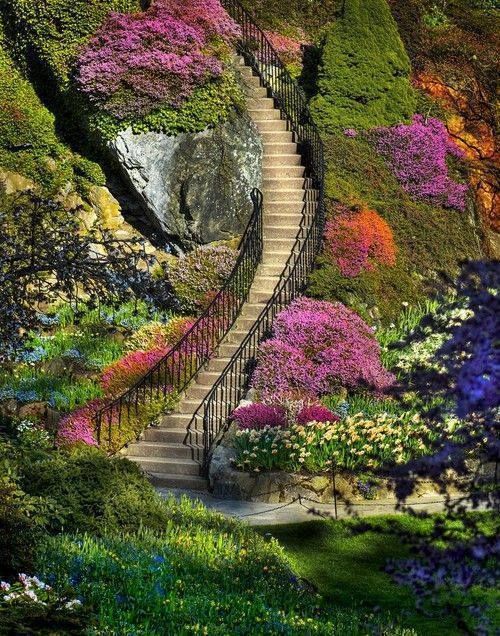 Mount Waialeale, Hawaii

Tiantan Buddha on Lantau Island
President vest with the public number of development projects in Kegalle


The President Mahinda Rajapaksa vested iwith the public a number of development projects in Kegalle as a part of the mega development projects launched in the country. President Rajapaksa declared open sunday, the new outer circular road in Kegalle.

This 4.5 kilo metre stretch would provide a permanent solution to the vehicle congestion that prevails in the Kegalle town. The Government has spent 3.6 billion rupees for the construction of the road. The circular road will allow the vehicles to enter the Kegalle outer circular road through Meepitiya entrance and enter the Colombo Kandy main route through the Ranwala junction.

A number of Parliamentarians including Senior Minister Athauda Senevirathna, Ministers Douglas Devananda, Jagath Balasuriya, Ranjith Siyambalapitiya, Nirmala Kothalawala. Governor of sabaragamuwa W.J.M.Lokubandara, Chief Minister Maheepala Herath, public officials and a large crowd were present on the occasion.