Epic Gate in Chengdu, China
Kaui and its beautiful waters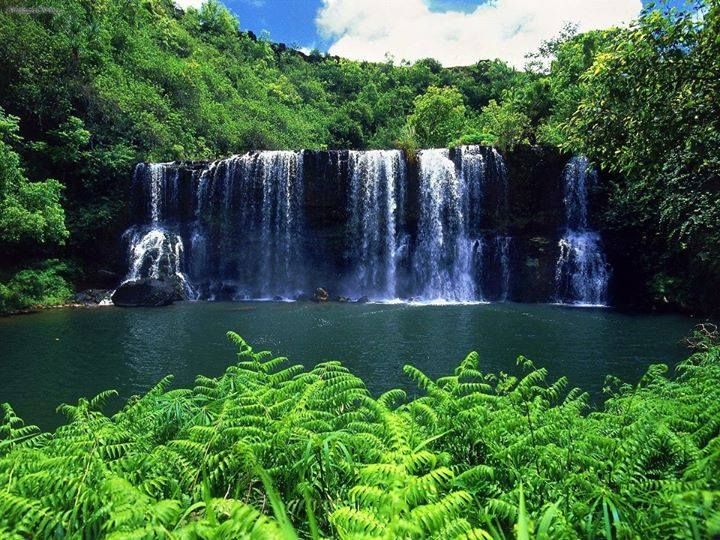 The Africa, Savanna!!

Algrave, Portugal. Love the beaches in portugal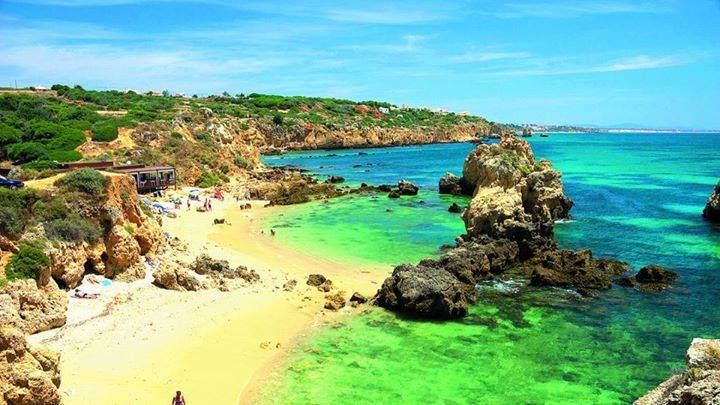 Vallories Abbey Gardens. Argoules, France

SriLankan Airlines to join oneworld on 1 May


SriLankan Airlines will become a full member of oneworld, offering the alliance's complete range of services and benefits with effect from 1 May 2014 – as the first carrier from the Indian subcontinent to become part of any global airline groups.

The national airline of Sri Lanka received clearance to board oneworld, the world's leading quality airline alliance, after successfully completing a thorough review of its readiness conducted by Cathay Pacific Airways, which is sponsoring its entry into the alliance, with the oneworld central team.

Its addition to oneworld will come a month after the alliance welcomes TAM and US Airways on board, on 31 March, concluding the group's biggest yet expansion programme.
Senior executives from oneworld's established member airlines – which include some of the leading carriers from each of the world's regions – will gather in Sri Lanka on the eve of SriLankan's addition to the alliance, to welcome it to the fold.

From te first flights on 1 May 2014, the 400,000 members of SriLankan's Fly SmiLes loyalty programme will, in effect, have their frequent flyer privileges extended to whenever they fly with any oneworld member airline
These include leading carriers from each global region – fellow Asia-Pacific carriers Cathay Pacific, Japan Airlines, Malaysia Airlines and Qantas; Europe's airberlin, British Airways, Finnair, Iberia and Russia's S7 Airlines; Qatar Airways and Royal Jordanian, from the Middle East; American Airlines and, from 31 March, its merger partner US Airways, from North America;LAN and, also from 31 March, TAM from South America; and more than 30 affiliated airlines.
FlySmiLesPlatinumcardholders will have Emerald status in the oneworld programme. FlySmiLesGoldwill be equivalent to oneworld Sapphire and FlySmiLesClassicwill be oneworld Ruby.

From 1 May, FlySmiLesPlatinum and Goldmembers will be able to use any of the more than 600 airport lounges worldwide offered by oneworld member airlines whenever they fly with one of the alliance's carriers. SriLankan Business Class passengers will also be able to use oneworld partner airline lounges

Also from 1 May, the 150 million members of the other oneworld airlines' frequent flyer programmes will be able to earn and redeem awards and tier status points and receive all other oneworld benefits on SriLankan.