Pray For The People!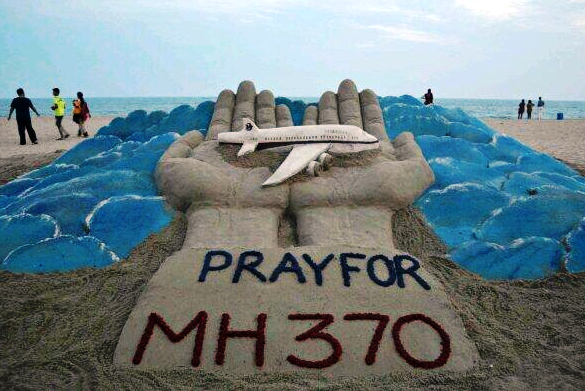 Lightening from Sky to Earth!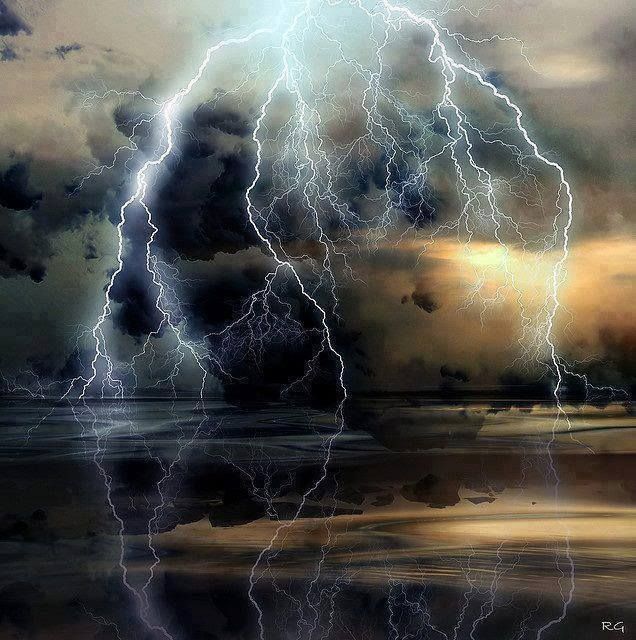 Schwerin Castle, Germany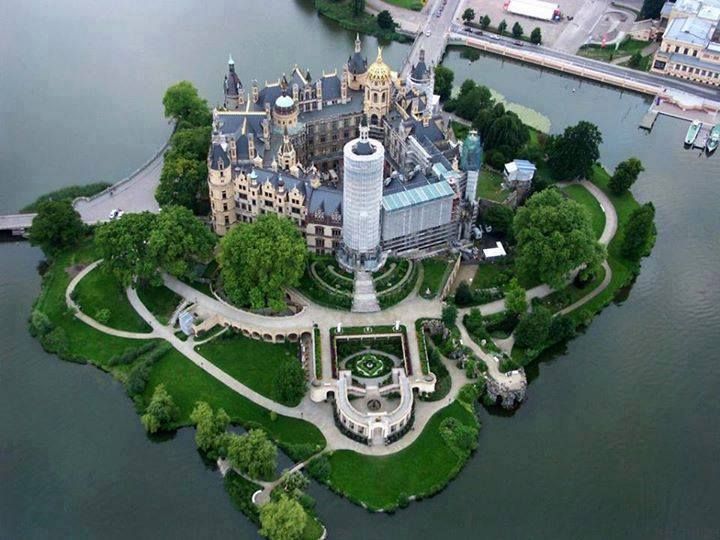 Best Friends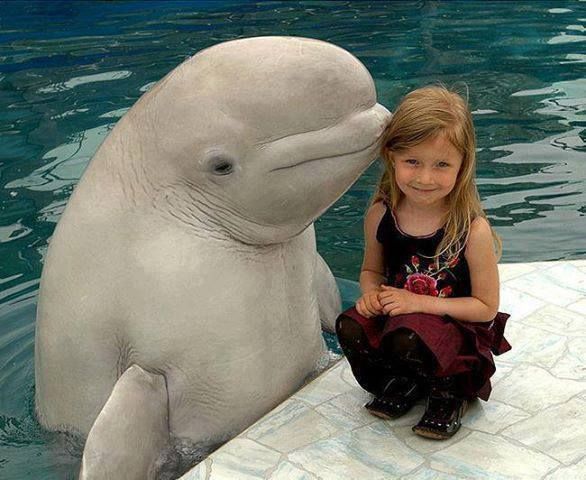 Rawal Dam, Pakistan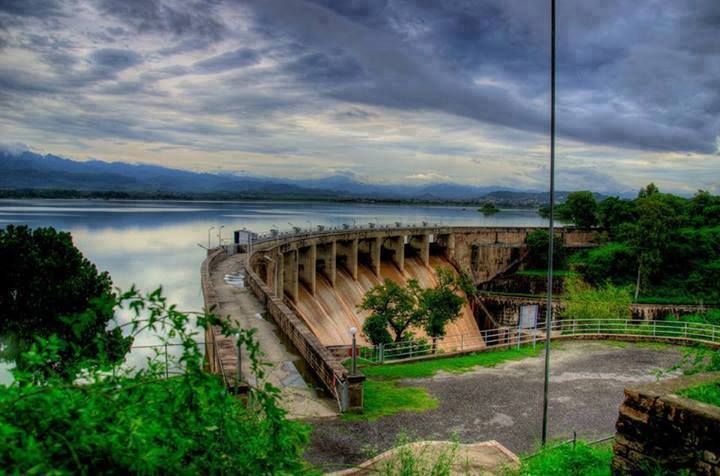 Historical Hittatiya Rajamaha Viharaya premises declared as a sacred area


Sri Lakan President Rajapaksa presented the Sannaspatra declaring the historical Hittatiya Rajamaha Viharaya premises as a sacred area to the Chief Incumbent of the temple Ven. Godagama Chulananda Thera.

The President speaking at the ceremony at the Hittatiya Rajamaha Viharaya premises said religious places should play a pivotal role in creating a generation with high standards of education and ethical values as the country needs highly educated younger generation with moral values.

He further added that the objective of government's development drive that is being implemented throughout the country is to create a better society for the younger generation who will conquer the world. Therefore Sri Lankan;s are duty bound to commit themselves to. support the development drive that is being implemented by the government emphasised the President
The President also participated in religious observances at the temple's shrine room and paid homage to the Dathu Mandiraya.

President Rajapaksa presented a memento to the Chief Incumbent Thera. Also a special memento was presented to the President by the Matara Mayor Soshindu Handunge.

Acting Mahanayake Thera of Kotte Sri Kalyani Dhamma Maha Sangha Sabha Ven. Ittepane Dhammalankara Thera, Chief Sangha Nayake Thera of the Southern Province Ven. Pallaththara Sumanajothi Thera, Ministers Lakshman Yapa Abeywardena, Mahinda Yapa Abeywardena and Dullus Alahhapperuma and Deputy Ministers Hemal Gunasekera and Sanath Jayasuriya were also present.