Natural Walkway in Maldives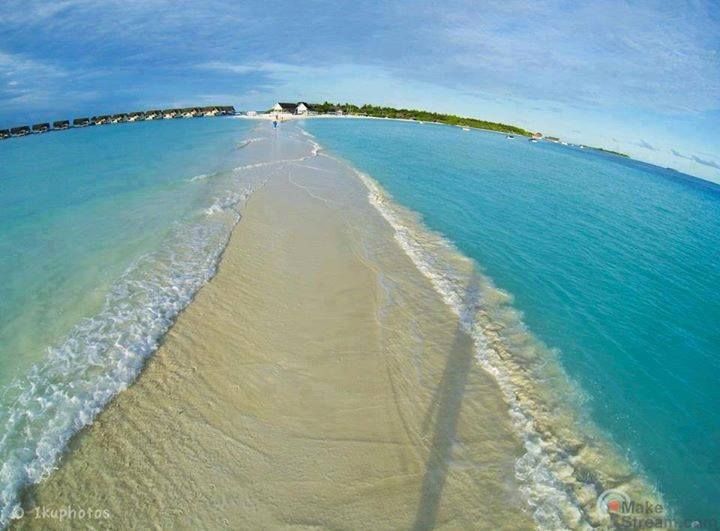 Bamboo bridge, Indonesia

Above and below Waterfall, Jamaica

Corridor of Stone Peaks, China

Prague, Czech Republic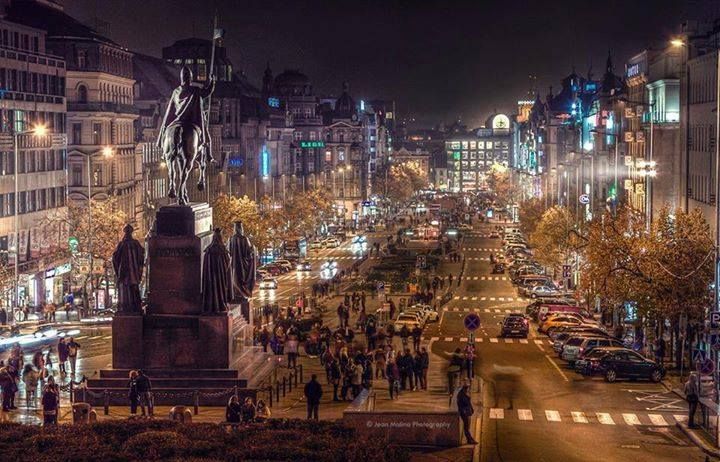 Donation of medical equipment to hospitals


The Minister of Economic Development, Basil Rajapaksa handed over "Defibrillators" valued over Rs. 23 million to the Medical Superintendents of several hospitals Monday (03) joined by Jagath Abeysinghe - President of Sri Lanka Red Cross Society, Dr. Zsigmond Gondocs - President of the Hungarian Red Cross, Tissa Abeywickrama - Director General of Sri Lanka Red Cross Society.



Speaking at the occasion Minister Basil Rajapaksa said he was very happy that Ministry of Economic Development could patronize for this donation to needy hospitals. Tissa Abeywickrama, the Director General, Sri Lanka Red Cross(SLRCS) said these donations were possible due to generosity of Hungarian Red Cross and he was very happy to have established a fresh relationship with Hungarian Red Cross with whom SLRCS can work together to assist most vulnerable communities in Sri Lanka.



The hospital authorities said the equipment will immensely support to treat people who are subjected to cardiac emergencies.